OCD workshops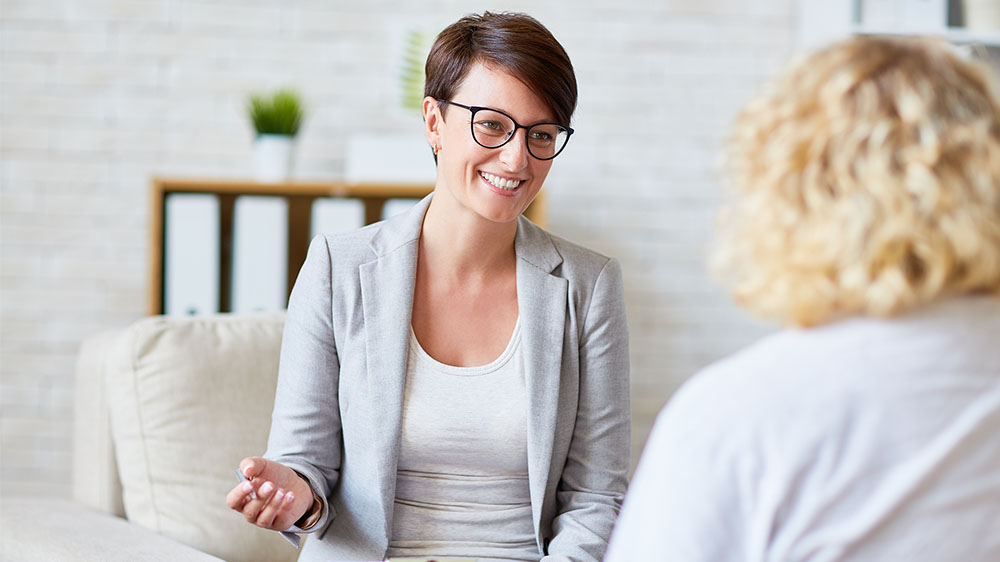 Are you a practitioner looking for specialist training on treating OCD?
At Leeds Anxiety Clinic, we have years of experience treating OCD. Our OCD workshops are designed to help you integrate elements of our treatment model into your own practice so regardless of the modality you work in, you can gain insight and tools for helping clients with OCD.
Our two-day workshop will help you:
Understand OCD, from basic to advanced understanding
Explore how to integrate OCD into your existing practice
Participate in valuable continuing professional development (CPD)
Who is this course for? Counsellors and psychotherapists looking to better serve clients with OCD.
Who is this course not for? Members of the public looking for OCD treatment. Trainee counsellors who have yet to develop their basic practice skills.
Locations
Our OCD workshop is available in two formats.
Our in-person events take place in beautiful surroundings of North Yorkshire. This two-day retreat will give you chance to reflect and develop your practice in the heart of the Dales.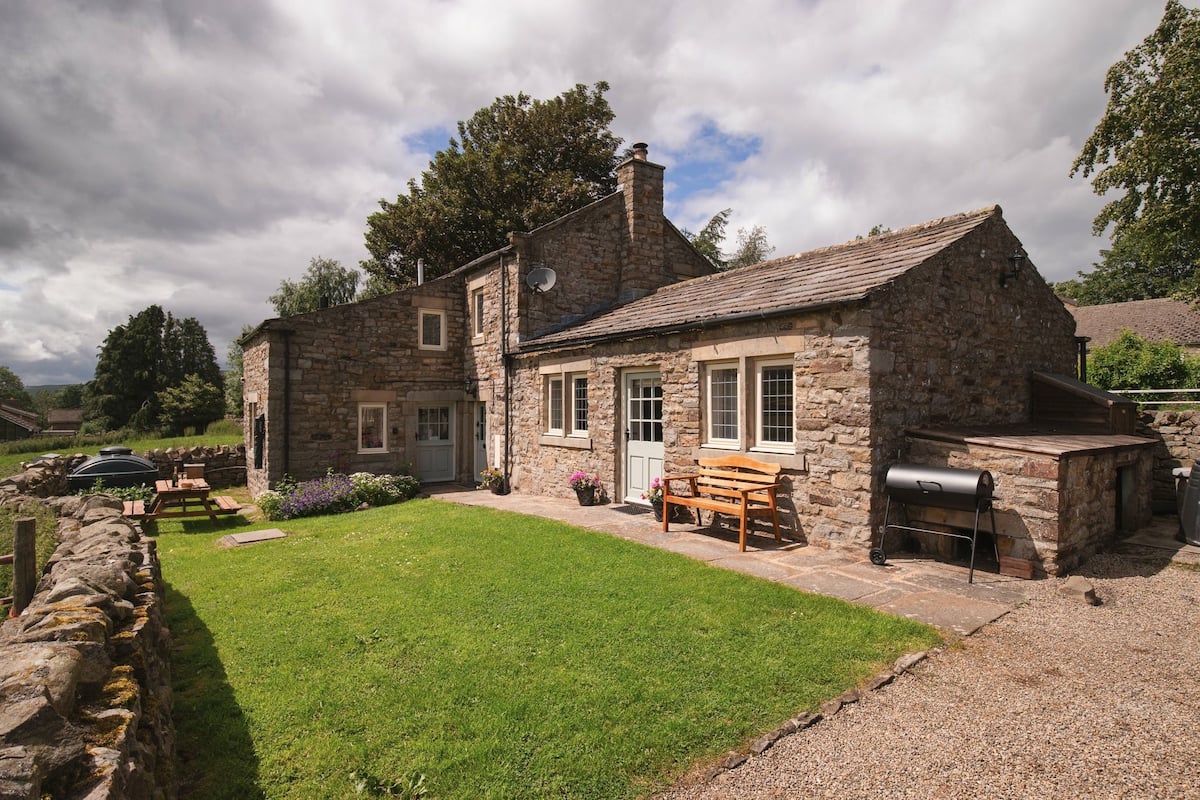 For those unable to travel, we also offer a Zoom-based version of the training in which all delegates will attend virtually.
Who is teaching?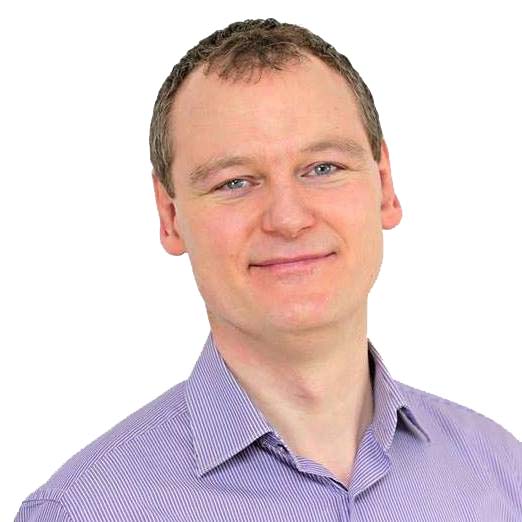 Chris Osborne
Chris is an OCD therapist and the clinical supervisor at Leeds Anxiety Clinic.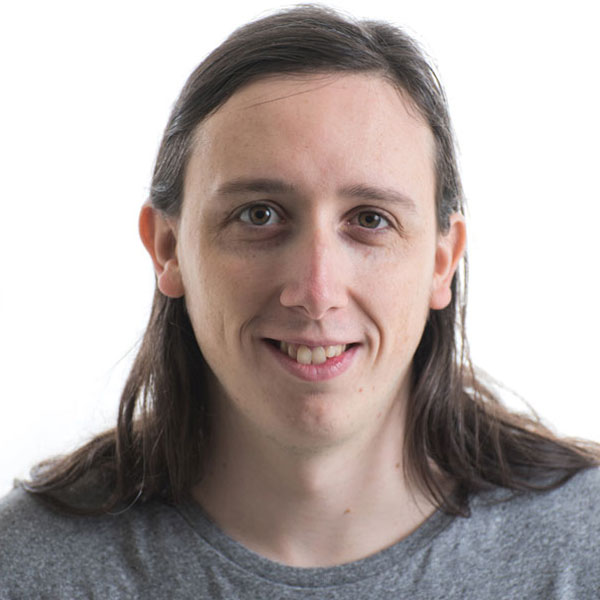 Chris Worfolk
Chris is a psychologist and manages messaging therapy at the clinic.
Dates
In-person dates:
Saturday, 18 June 2022 & Sunday 19 June 2022, 9:00 am - 4:00 pm
Monday, 27 June 2022 & Tuesday 28 June 2022, 9:00 am - 4:00 pm
Zoom dates:
Monday, 20 June 2022 & Tuesday 21 June 2022, 9:00 am - 4:00 pm
Saturday, 25 June 2022 & Sunday 26 June 2022, 9:00 am - 4:00 pm
Fees
£299 per delegate with each workshop limited to a maximum of 10 delegates so that you will get plenty of individual attention. Please note that travel and accommodation are not included.
How to book
Places are limited to maintain teaching ratios. Book now to secure your place. Cancel up to 30 days before the event for a full refund.