Private anxiety treatment in Leeds city centre
The Leeds Anxiety Clinic is a private treatment service operating from a discreet location on Queen Street in Leeds city centre. We use a treatment model known as integrative-relational psychotherapy.

This allows us to attend to your emotional needs through listening and being supportive at the appropriate times. From the foundations of that relationship we introduce proven, structured treatments to achieve measurable results at your pace.
What our clients say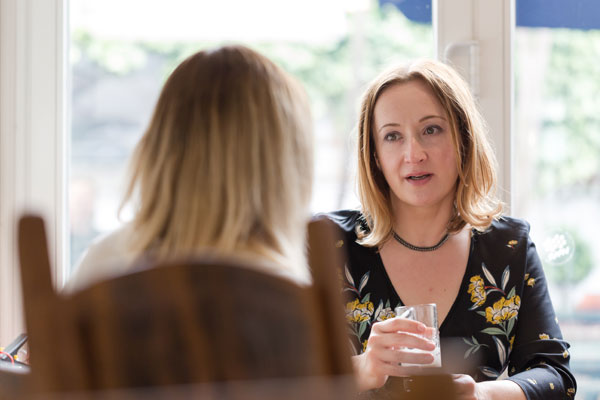 "I already knew a lot about anxiety. But it took the extra encouragement from my therapist to actually put what I knew into practice."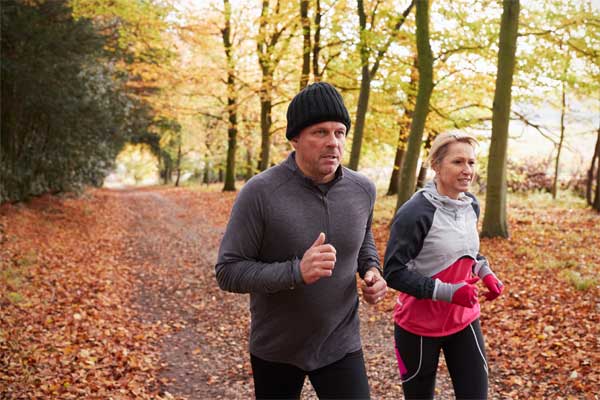 "I came in looking for quick answers. I was a bit frustrated that we were moving too slowly at first. Once I understood that was part of my anxiety I allowed myself to work more slowly. The results have been good."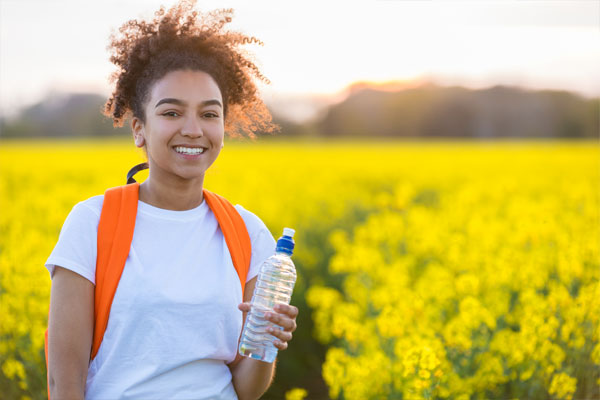 "It hasn't been easy. There have been setbacks and disappointments. But my trust in my therapist has kept me going and slowly we're getting there."
Why trust Leeds Anxiety Clinic with your care?


All of our therapists are BACP registered, clinically supervised and fully insured to carry out private therapy.


We are specialists in Anxiety Treatment. Not only are we great therapists but we also understand the barriers you face and which treatments are proven to improve your condition.


Not sure private treatment is for you? We offer a full money-back guarantee on your consultation fee if you decide not to proceed for any reason.
Quality standards
All of our therapists are counselling graduates who are members of the BACP. They appear on the BACP register (which you can check using name or registration number). Our therapists have clinical supervision in accordance with BACP guidelines and follow the BACP's ethical framework. For further information about the governance of the counselling profession in the UK please the BACP's website. Additionally, some of our management team are members of the British Psychological Society.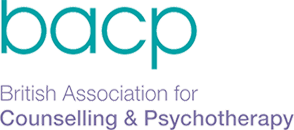 Get help today
Let's get your life back on track. Our team of specialists are ready to help.